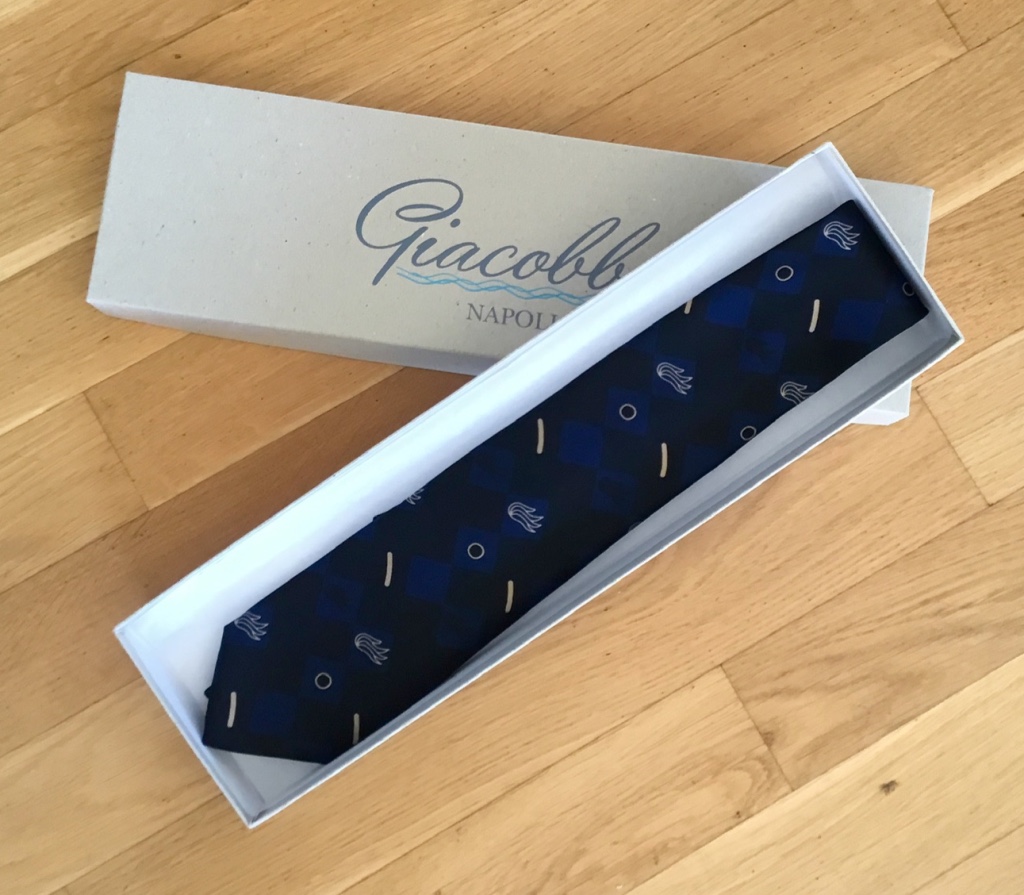 The heart of Naples Autumn 2021

Marì Permanent Collection  

The sea is the origin. Everything began in the water and always returns to the sea. Even the patterns of a tie are waves and emotions that repeat themselves.  Seven ties, seven designs, seven poems, seven moods, one for each day of the weeks, seen through three different moments of light; dawn and sunset, day and night.
 ________________________________________
ORDER BY MAIL: For any information/order/request  send an email a: info@giacobbenapoli.it